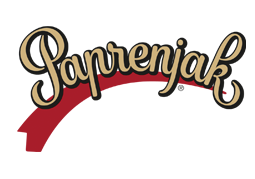 Zagreb
A small city with a big heart
Zagreb and Paprenjak have been friends for ages! They are bound by a rich tradition. But Zagreb is not easy to discover! A myriad of gardens, parks, streets, sculptures, coffee-places, galleries and restaurants are just around the corner, waiting to be discovered. With a keen eye and a little bit of insight, you can discover magical places. Precisely because of this, we are working on a new project, to bring Zagreb closer to you.

But we also need your help! If you found that one cozy place in Zagreb, please share it with us, so we can share it with others! Recommend us your favorite spots in town! Whether it is a park, a hidden garden, old houses, restaurants or cafes, share your favorite spots with us! If you want to contribute, contact us with your reccomendations, photos, tips and tricks! Soon we will make all this information publicly available on our website!

Contact us via E-mail on paprenjak@paprenjak.hr or drop us a line on Facebook .